Equipping families with skills to succeed in life.
2018 – Little U first began in 2018 with the intention of creating a safe and inclusive space for homeschooling families to learn from the best, and from one another. We started as a community learning arm of Homeschool Singapore. There was no program like this in Singapore nor in the homeschooling community. The focus was on mastery and respect for all learners. We created the Guest Speaker Series. It was held monthly in a home.
2019 – Little U's second year. There were more people willing to be onboard to teach modules. The Guest Speaker Series continued in homes.
2020 – Little U's third year was affected by the lockdown. Classes and the Guest Speaker Series went online to zoom. A lot of people were adjusting to the transition of online classes.
2021 – Little U's fourth year. Little U registered as an LLP, and it is independent from Homeschool Singapore. Homeschool Singapore remains a close partner where resources are shared.
Dawn is a homeschooling mum to 3 children, speaker, writer, community leader and songwriter. She mentors homeschooling parents and children from 5 to adults. Her desire is to see individuals grow in their potential and in the direction of their gifting. Her approaches include building communities from the ground up and creating content that reflect her passion.
"My dream is to see education reform in Singapore, where every child, parent and educator have full rights and access to great education. Great education is centred around people care. It is grounds up, where learning and teaching is customised to the individual who is an involved collaborator of that process. The process of great education is slow, careful, useful, beautiful. Like a skilled craftsman at work, great education brings forth wisdom, the highest form of lifelong learning. It leaves no person behind. It is ever mindful of a journey that takes patience, courage and love to develop."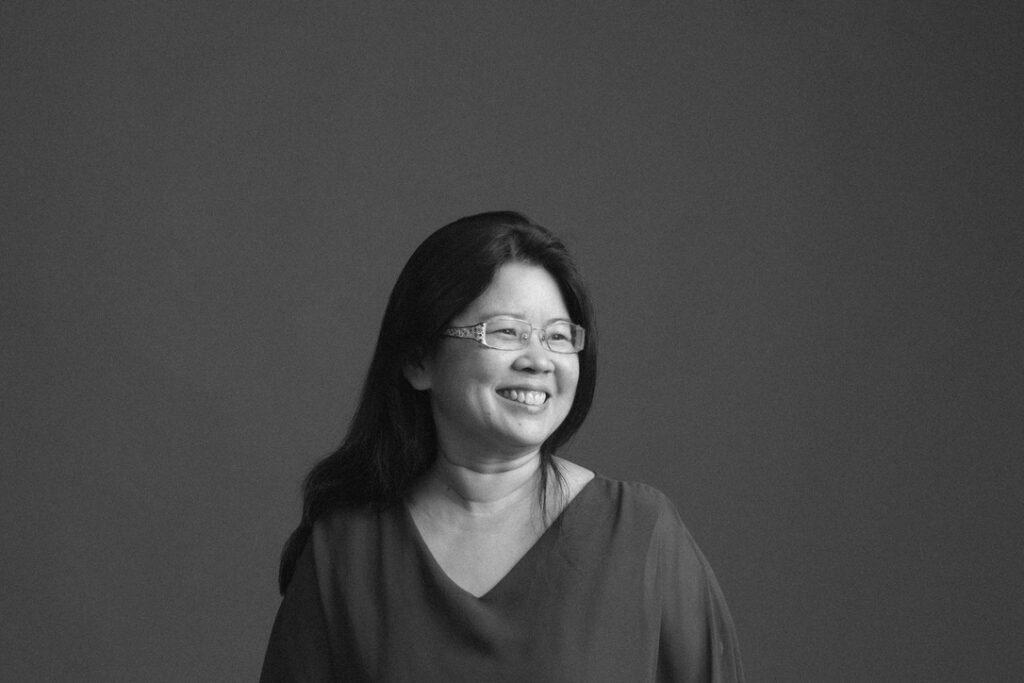 Vivian is a mother of 3 and has been homeschooling her older two since 2009. She has been very passionate about finding the best parenting and homeschooling strategies to raise future-ready children and has been researching since 2001 about parenting as well as the physical, psychological and emotional development of children. With her knowledge, she helps her children discover their passion and helps educate them based on their interests. As a result, her oldest child was invited to attend NUS computer science courses when he was 13 and offered a full time job as a programmer when he was 17 while her second child became one of the best athletes in her sport. Her third child is in regular school due to family circumstances and Vivian is well aware of the challenges and stresses of having a school-going child. She has strived to reduce the stress of school for her youngest child and increase her passion for learning by making learning fun.
In addition, Vivian advocates for parents to build strong connections with their children for the well-being and success of the children. She believes that when parents stay connected with their children, they can speak in their softest voice and their message will still be heard. Vivian is the author of the parenting book Decoding Your Child.
Grace is mummy to 3 girls, loves books and the Charlotte Mason style of homeschooling. Homeschooling is a continuing education for herself, learning never stops! Grace was the leader of Young Homeschoolers session at Homeschool Convention 2018 and Keynote Speaker at the Homeschool Convention 2019. Trained in architecture and still loves it, as well as most things art & design. Her heart is for homeschooling parents to grow and be confident in educating their children, she shares a slice of her homeschool life and reflections over on IG @gracedays123.
Sabrina is a mother of 4 children, graduated with a Diploma in Early Childhood Education, and worked as a preschool teacher for over 5 years. After her 2nd child was born, she started and built up Nurtureworks, a company specialising in art and dance programs, and ran a studio for several years. She takes a calm and flexible approach to homeschooling, focusing on arts exposure and exploration from a young age.
Ira Sophia is a mother of two boys. She's very passionate in Design and Art education. She founded Studio Kotak-Katik (Instagram @studio_kotak_katik), an inclusive studio for learning about design and art. She also started an art community, Art Jam Sessions, on August 2017. The community has hundreds members from all over cities in Indonesia, and some members from Malaysia, Singapore and Australia. She shares the same values with the community, to make art accessible and affordable for all. She loves working with children and youths because she thinks that they're full of aspiration and inspiration, and their vibrant spirits are just contagiously addictive.
Advisors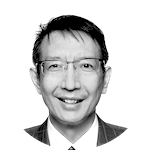 Jason Tan is Associate Professor in Policy, Leadership and Curriculum Studies at the National Institute of Education.
Shiao Yin Kuik is the Executive Director of Common Ground Civic Centre. She served the public sector twice as a Nominated Member of Parliament in the 12th and 13th Parliament of Singapore.
Guest Speaker Series
The Guest Speaker Series is both a knowledge sharing and career guidance platform that gently allows children and their families to understand different paths available. We link these paths to individuals whose stories reflect the breadth and depth of their decisions, and sometimes the sacrifices involved. Come with a desire to learn from the best and be informed about what is out there.
Learning Village
The Learning Village is an apprenticeship model for all aged learners. The Learning Village is very portable, flexible, safe and promises high quality education that can be replicated in almost any group with a serious intent to grow learners of all ages.
Teen Groups
A four year program for teens and older tweens that culminate in a portfolio for : Workplace Readiness, Confidence in the Marketplace, Portfolio Creation.
Boutique
Classes for the holidays.
Preschool
Homeschooling approaches for the preschool years.